Drive On Podcast
We are committed to connecting with service members, veterans, and civilians to discuss and share personal triumphs, life experiences, and emotional hardships to give hope and strength to the Military community.
Drive On Podcast - As Seen On...
What Drive On Podcast Episodes Do You Want To Listen To?
You want advice, but you don't want to spend forever listening to episodes that aren't about what you're going through.
These categories will help you find episodes that address the topics that interest you most on the Drive On Podcast.
Recent Drive On Podcast Episodes
Guest: Scott DeLuzio
Drive On Podcast is now going to expand it's reach on television online through WTSMTV.com. Subscribe to the new format today!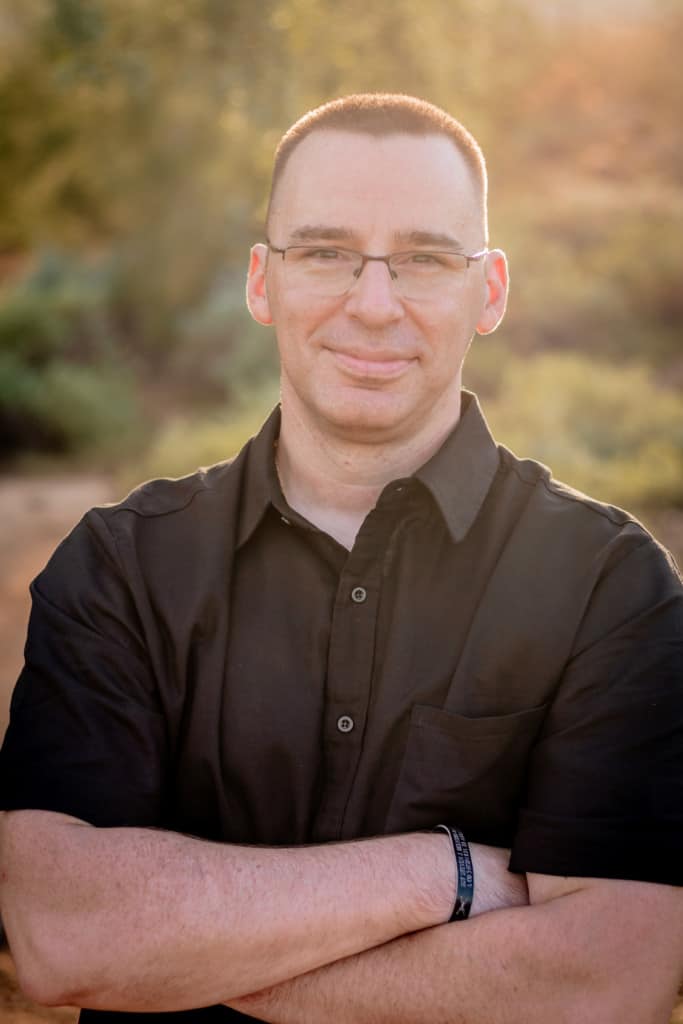 Meet the Host of Drive On Podcast
Scott DeLuzio
Scott is an Army veteran who served in the Connecticut Army National Guard as an Infantryman and was deployed to Afghanistan in 2010. Like many soldiers who deploy to combat, that deployment changed Scott forever. Drive On Podcast talks about the challenges soldiers face when coming back home. Reacquainting with loved ones, finding a purpose outside of the military, and the struggles that come with it all.
If we're going to get better, we have to start talking about the problems we're facing.
Want the inside scoop?
Join the Drive On Podcast mailing list to get updates on new episodes, resources, and upcoming events.